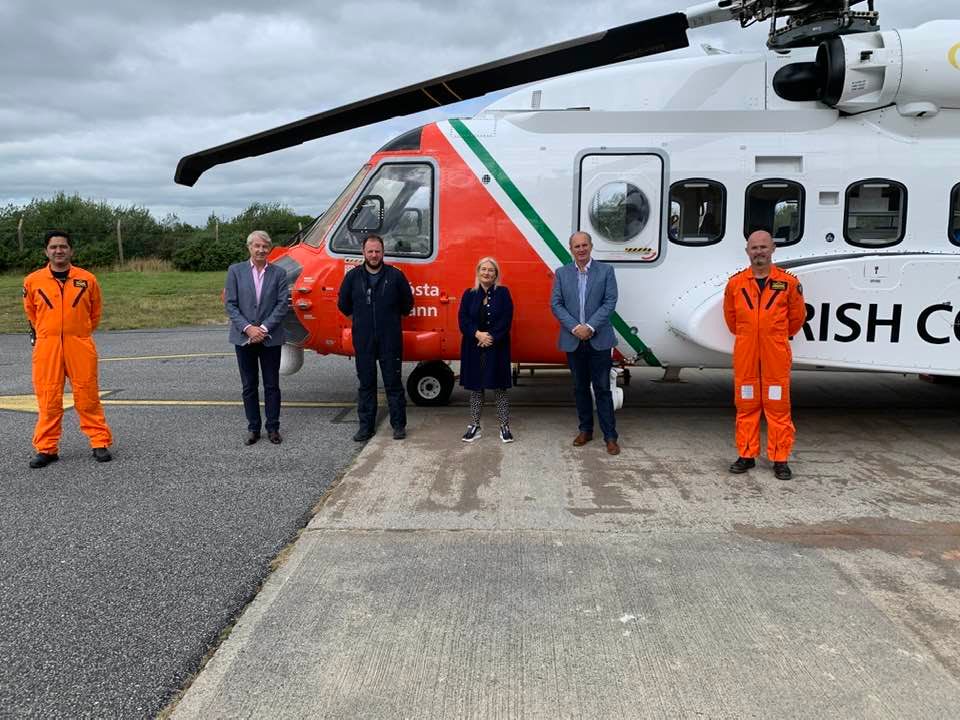 As a result it will not receive a cent of the 16 million funding package announced by Minister Hildegarde Naughton. Airports such as Kerry are to receive 1.08 million and Shannon and Cork, now added to the regional airports support packages receive 4.3million and 5.4 million respectfully.
This is even more galling when one considers that both Cork and Shannon airports receive considerable funding despite the significant state support DAA has received to date and despite the activities of DAA services in Dublin being shown to be dysfunctional in recent months by the shambolic resourcing of security staff at Dublin Airport.
In addition Government withdrew Annual Stop Gap Funding of 375,000 euro in 2020 to Waterford Airport which was previously committed to on an annual basis until a new runway extension was completed. Planning permission for that development has only recently been received. The Governments and the Dept Transport lack of commitment to funding any development at Waterford Airport is plain to be seen, it is threatening the sustainability of aviation services in Waterford at a time when Government pretends to be supporting this regional aviation sector base.
Compare this to the activity of Robert Watt the Secretary General of the Dept of Health who can magically find 20 million, 2 million euro every year for ten years to fund a personal 'pet project' in public health and look after a dept buddy and that's not a problem – but when Waterford asks for some sense of equity in public spending or strategic supports, all we ever get is a wall of resistance.
If Ireland 2040 is the stated strategy of Government then our South East Regional Airport needs to be supported….Asking private investors to put their money where Government is refusing to support sends a deliberately negative message regarding the future of this Airport in regional strategic planning and economic importance.
We have had enough of political influence designed to hogtie so many of our regional development objectives – we have had too much of double speak suggesting the South East is important to Government when pro capita funding for the south east lies at less than half of what it should be!
We don't yet have a south east roads programme, a solid commitment to wind port development, a regional hospital properly funded nor a new university capital programme with one visible ounce of dedicated ringfenced capital funding.
Governments lack of funding support to
Waterford Airport
is a clear sign that there is no political will at cabinet to support a developing south east aviation sector that could in any way compete with existing vested interests. It is time yet again for south east political reps to stand together and call 'enough' to this ongoing political charade – it has to stop, and Gov reps in Waterford and South East need to make a stand on this and demand regional resource equity.